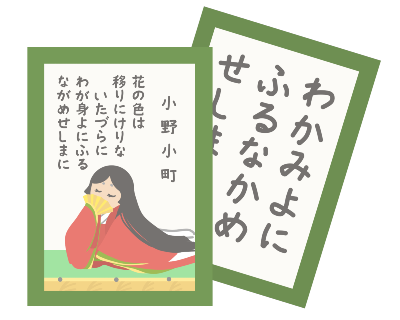 KARUTAP
Free traial information
what kind of web application is KARUTAP?
Would you like to try it youself?

We have prepared two trial plans.
① A plan that allows you to try all the functions of KARUTAP
② A plan that allows you to play with already created "Karuta"
  ※Plans in ② cannot create cards.

Each plan is valid for 1 month.
If you are interested, please apply for that trial plan.
Important Notes
You need three different types of emails: business, facilitator, and user
The email address registered for business purposes cannot also be registered for use as a facilitator.
Trial version of Karuta
We have created a "trial card" to make it easier for you to start.
You can use it to familiarize yourself with the registration process, to see the flow of creating a karuta, and to get a feel for playing karuta.
Please feel free to use it.
How to apply for a plan that allows you to try all the functions of KARUTAP
① Access the KARUTAP registration site
Please access the following URL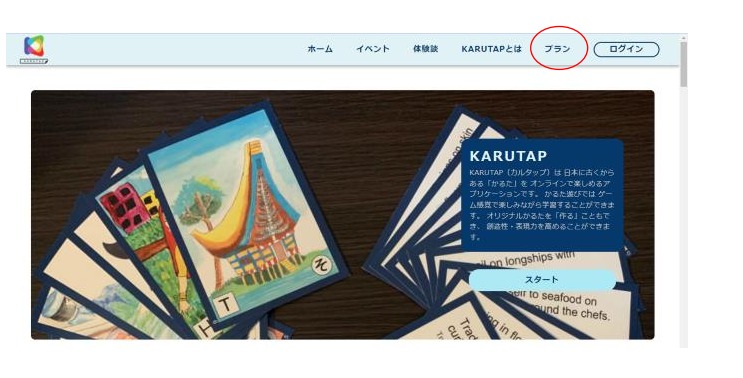 ② Apply for a plan
After clicking "Plan" from the menu at the top of the page,
Click on the "3 sets" plan.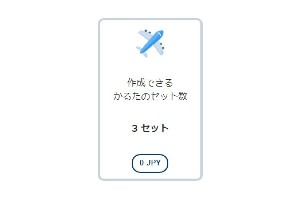 ③ Creating a KARUTAP Account
After filling in the necessary information and checking the checkbox at the bottom,
the "Next" button will be displayed.
④ Register with the received email
A confirmation email will be ent to the registered email adress.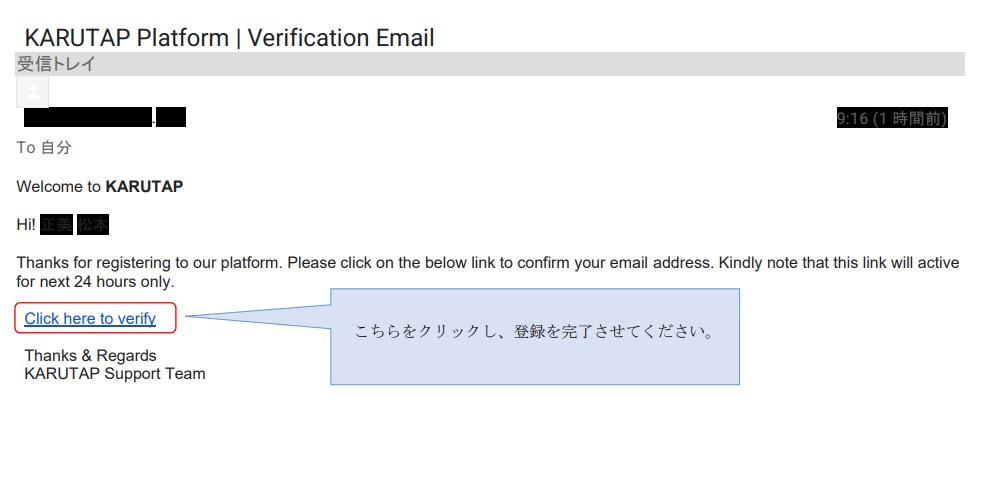 ⑤ Log in to KARUTAP
When the registration is completed, the screen will change and you will be able to log in to KARUTAP

How to apply for a plan to play with already created karuta
① Fill out the application form
KARUTAP has set the e-mail adress as "ID".
Please use the form below to fill in the necessary information,
such as the e-mail adress of the person you wish to use.

Send an "invation" to KARUTAP from the person in charge
We will send you an "invitation" by email within 3 business days
after receiving the application form.
The "invitation" contains the "URL", "pssored",etc.
If you do not receive an invitation within 3 business days,
please contact us by phone or email.
Phone number :04-7170-2850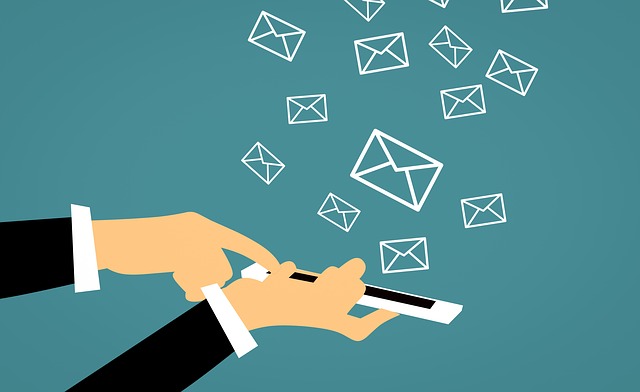 Trial
The trial period is one month.
Please fee free to try various karuta.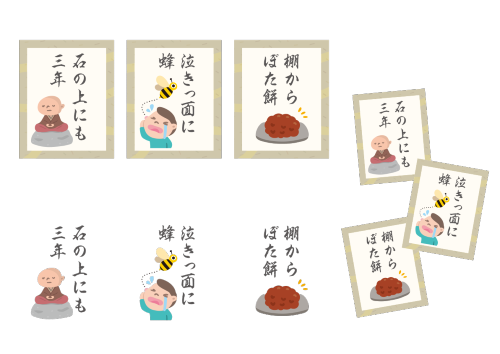 Online karuta "KARUTAP" deepens one's knowledge through playing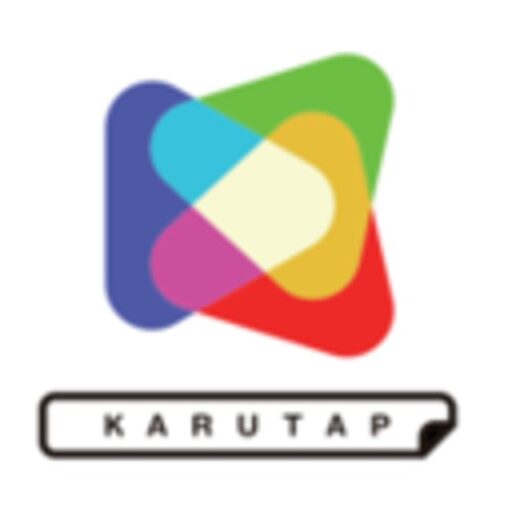 KARUTAP is an online karuta game that allows you to create your own original karuta by preparing your own words, images, and sounds.
If you are interested, please register.