Have you ever thought," I wish I had Karuta like this?".
KARUTAP is a web application which allows you to create your own card and play Karuta online.
Its free for a month.
What we provide from this site
User account: 1
One set of Karuta you want to create (this is free)
*Enjoy creating your own cards. 
What you need to prepare
Karuta data to register

Illustration or photo
Text
Audio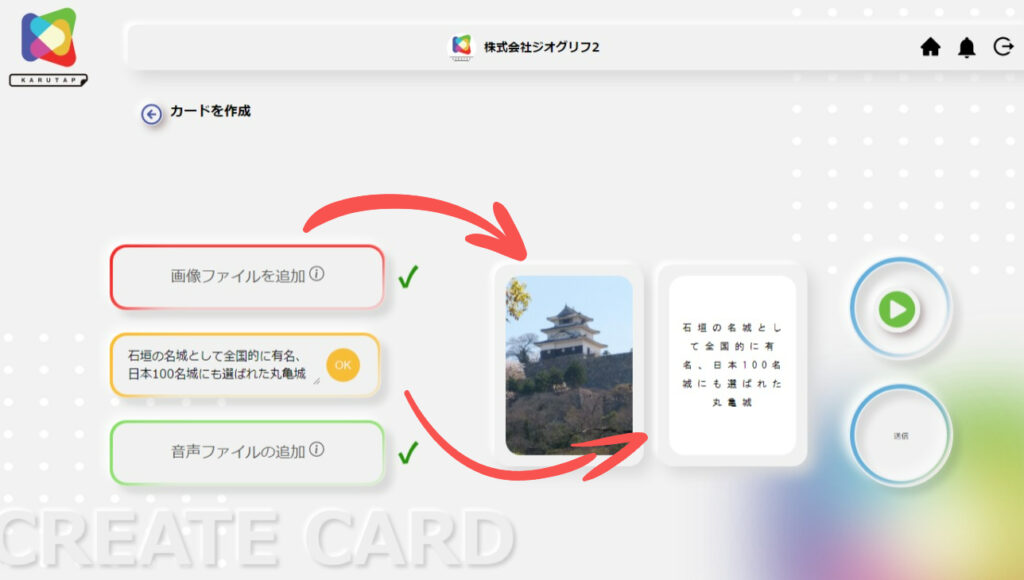 Trial: What you can do with your user account
Card registration
Play alone
Participate/play in invited multiplayer matches
Violation report
Trial Karuta
We have prepared "Karuta" to help you take the first step.
Check the registration process and experience playing Karuta before creating your own set.
Feel free to use KARUTAP.
How to apply for trial
1. Fill in the application form
Please apply using the form below with the required information such as your email address.
The entered email ID will be used as Karutap's userID.

2. Send an email from the person in charge
After applying, a representative will contact you via email and explain the next steps. If you do not hear from us within 3 business days, please contact us by email or phone.
Phone number :04-7170-2850
Mail adress:geoglyph.office@gmail.com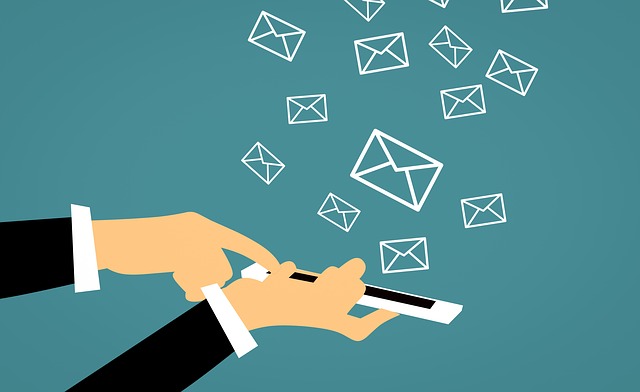 3. KARUTAP sends registration confirmation email
KARUTAP will send you a registration confirmation email to the registered email.
Please complete the registration within 24 hours.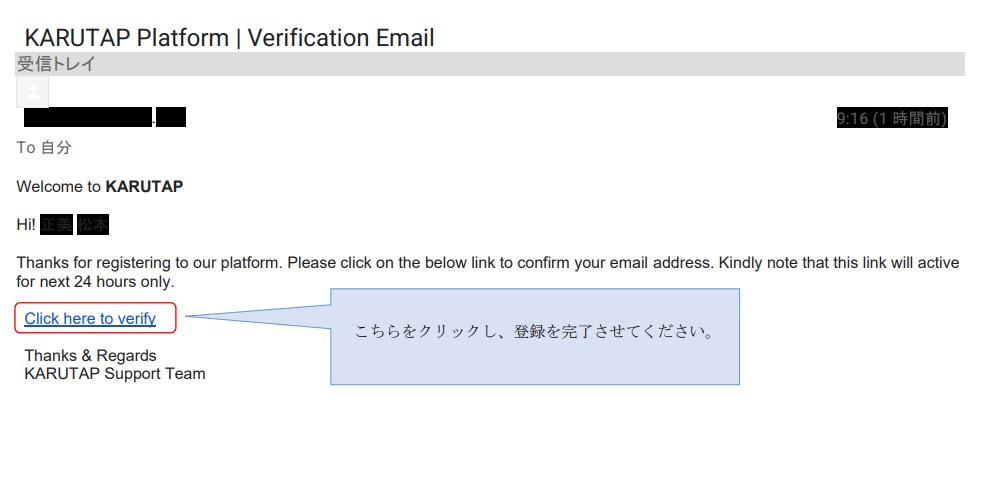 4. Login to KARUTAP
Once registration is complete, the screen will change and you can move to the KARUTAP login page.

Application process

Fill in the application form.

Please fill in the required information such as your email address and Karuta name.

▶ Application form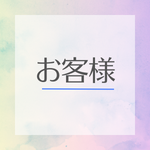 KARUTAP sends registration confirmation email

We will send a user registration confirmation email.
Please respond within 24 hours. It may take 3-5 days from application to user registration.



You can use our services for free for a month after the registration confirmation email.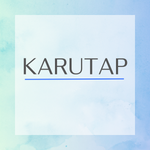 Karuta registration

Please register the image", "text", and "audio" you have prepared, and click "Send". "

▶ User Help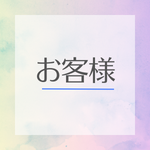 Karuta approval

Karutap's website will carry out the appproval procedure.
*After registering Karuta, it may take 3 to 5 days for the approval procedure to be completed. "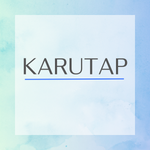 Karuta Game

KARUTAP is a game application where you compete for time to get all the cards.
Please feel free to play alone with the created cards.

▶ User Help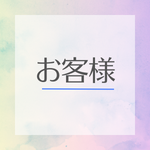 Online karuta "KARUTAP" deepens one's knowledge through playing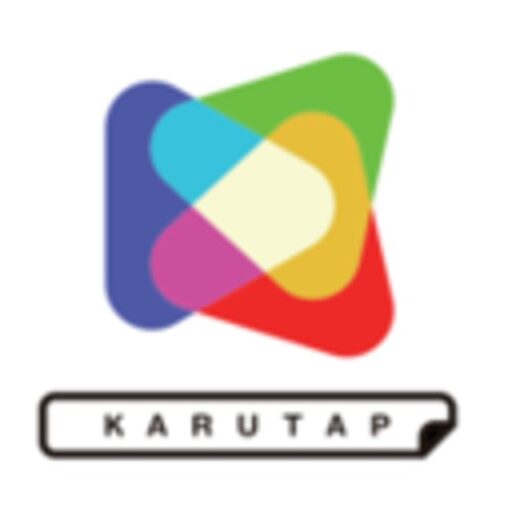 KARUTAP is an online karuta game that allows you to create your own original karuta by preparing your own words, images, and sounds.
If you are interested, please register.