Used to introduce local sights
The "issa Soju Memorial Museum" in Nagareyama City, Chiba Prefecture used KARUTAP to create "Nagareyama Iitoko karuta" and held karuta tournament.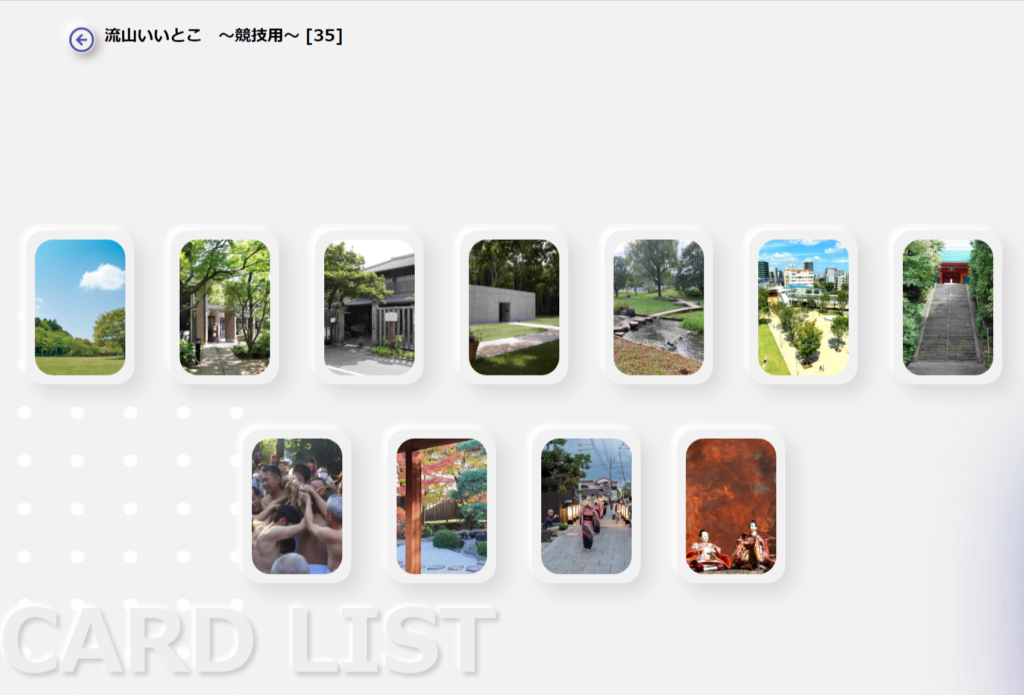 Karuta Confirmation Screen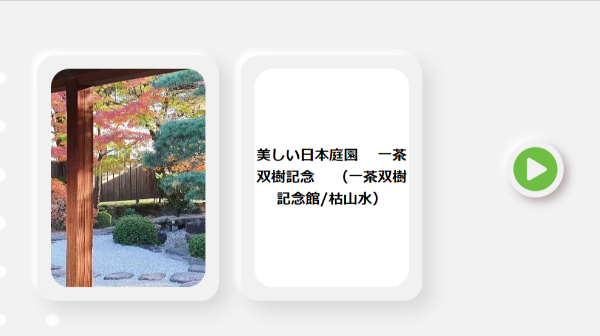 This timtounament, , since it was premised on holding a karuta tournament, I wrote not only the names of famous places, but also "karuta" like sentences.
A direct link can be set up in Karuta.
Not only can you play karuta, but you can also check cares one by one, so you can create cares that are more specialized for sightseeing by pasiing links related sites.
Play Screen