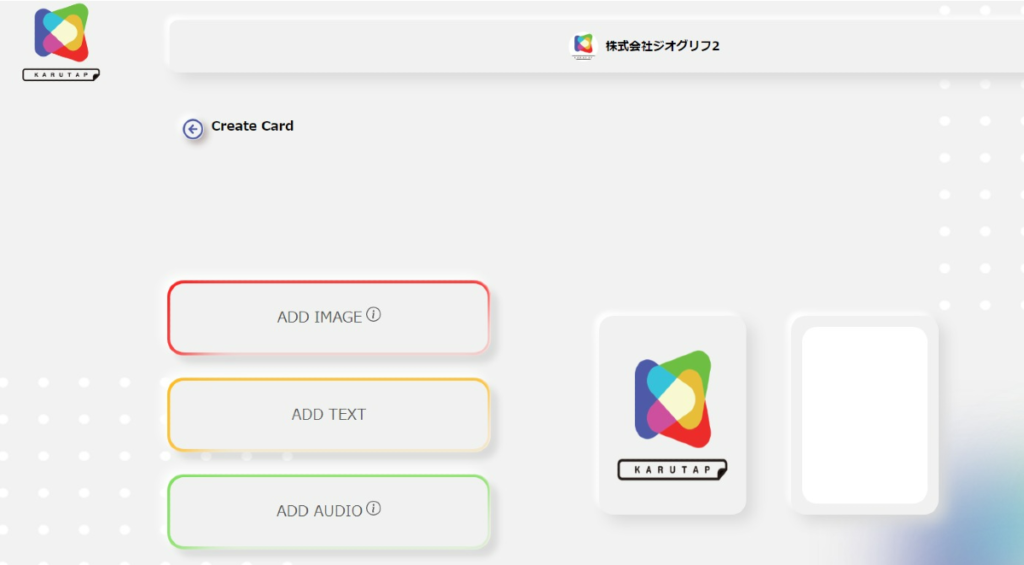 Image registration tips
Photostaken with a smartphone or tablet are OK.
Since the card is "portrait", the image will be displayed beautifully if you shoot in "portrait" from the beginning or trim it after shooting (vertical 3: horizontal 2).
When registering a card When uploading an images directly from a smartphone register it in the smailest size.
Tips for text registration
There is no character limit, but only about 70 characters are displayed on the card.
Voice registration tips
Use a voice recording app on your smartphone or tablet.
Use text-to-speech software.
*if you are using the web version, please read the "Precautions for Use" carefully.
Prohibited items may apply. Please be careful.
It is conveniient to save the recorded voice with an easy-to-understand name after recording and move it to a folder.
Audio should be around 30 seconds. Be aware that if it is more than that, it will take time to upload, or it will not be registered.
Useful points to know when using KARUTAP
Prepare images and sounds in advance.
For launguage, you can select "Japanese" or "English" in "Profile".
Online karuta "KARUTAP" deepens one's knowledge through playing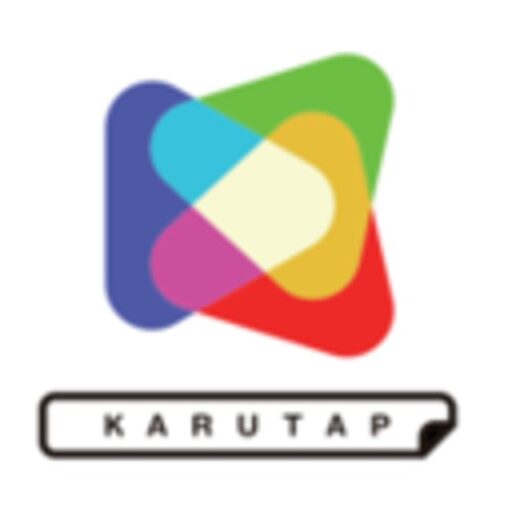 KARUTAP is an online karuta game that allows you to create your own original karuta by preparing your own words, images, and sounds.
If you are interested, please register.