We have prepared 4 types of cards so that you can use them for image registration.
Please feel free to use it when you want to enter characters such as studying English words, japanese words etc.
How to Use
Right click on the desired image and select "Save Image As".

After saving, please edit using image editing software.
* You can also edit it with "Paint".
In KARUTAP, images are registered vertically.
Please note the following points when entering characters, etc. on the card.
Notes on card registration
Even if you enter text with a horizontal card, it will be displayed vertically in KARUTAP.
The aspect ratio of 3:2 is the best.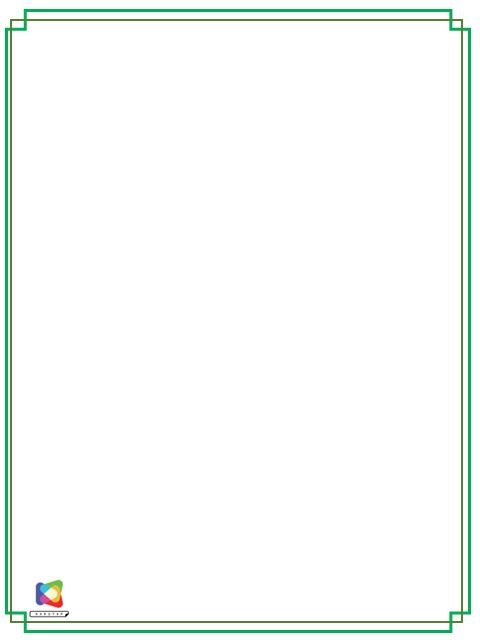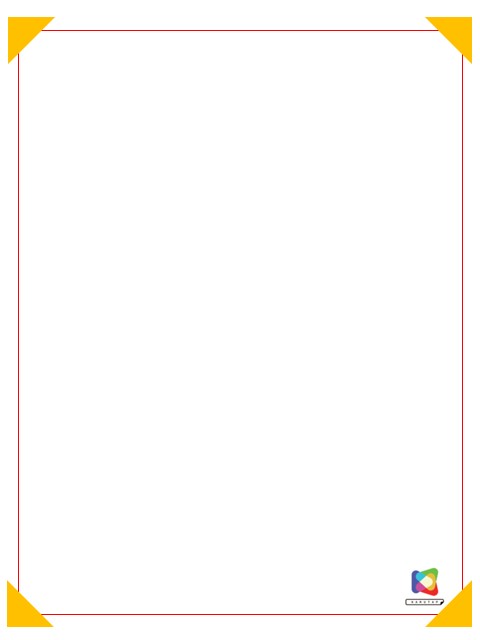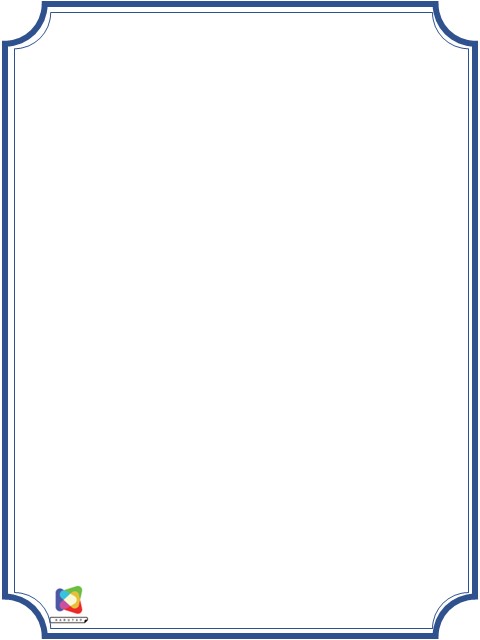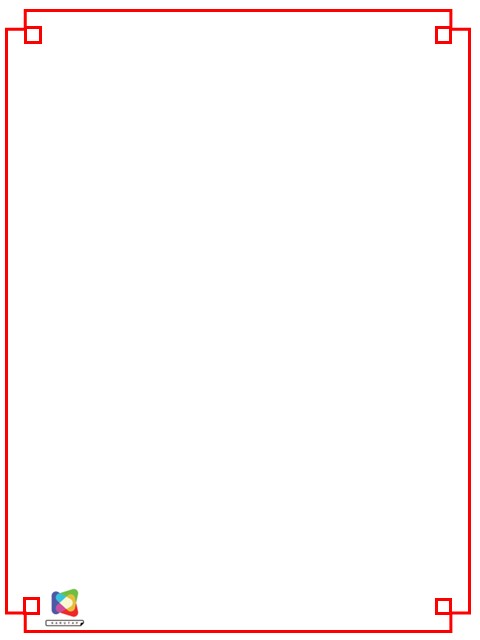 Online karuta "KARUTAP" deepens one's knowledge through playing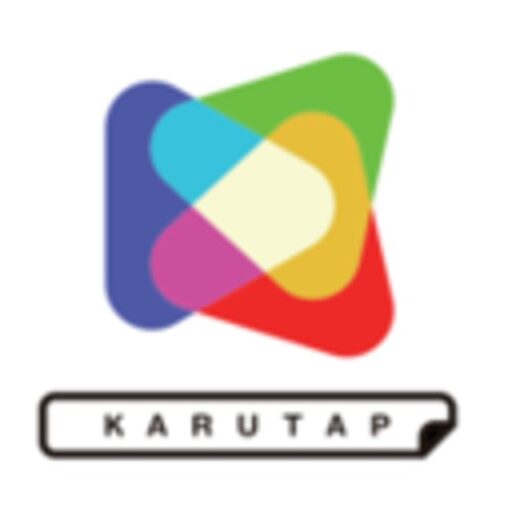 KARUTAP is an online karuta game that allows you to create your own original karuta by preparing your own words, images, and sounds.
If you are interested, please register.